BE A PART OF THE
PROTEIN EVOLUTION
It's Time To Evolve. It's Time To
Be Better. Be Bold. BE YOU.
AQUATEIN PRO STARTER PACK
MONTHLY SUBSCRIPTION
A month's protein supply delivered weekly, at your doorstep
Book your month's supply of Aquatein and never worry about your protein and hydration supply.
What's included?
More Bottles
Lesser Cost
Auto Deliver


Starting from ₹2400 per month


Subscribe Now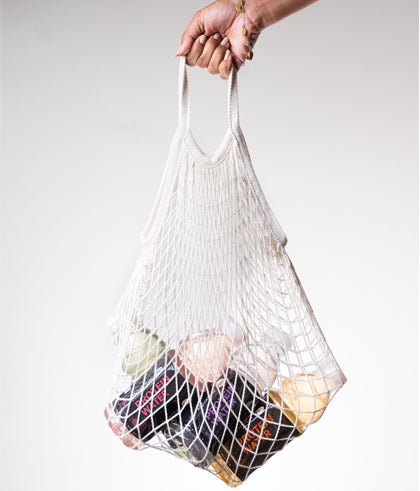 SOME LIKE IT THIS WAY

"I can have a salad or a wrap with it. Get my protein and eat something with it. Best of both worlds!"
Rahul Kripalani
DID WE SURPRISE YOU?

It was surprising to see Protein in this form, Now I can have it throughout the day directly from the bottle

Vedanti Awad
LISTEN TO OUR CLIENT

I got different flavors for different days in my refrigerator. Don't have to go through a whole month of the same flavor.

Ritika Gangwani